Breath of Beginning
Oct 12, 2021
It was lovely to work with Nina Bambrey again in the woods. She specialises in putting evening aerial performances in great locations. This time we were in Tortworth Forest for her new show Breath of Beginning.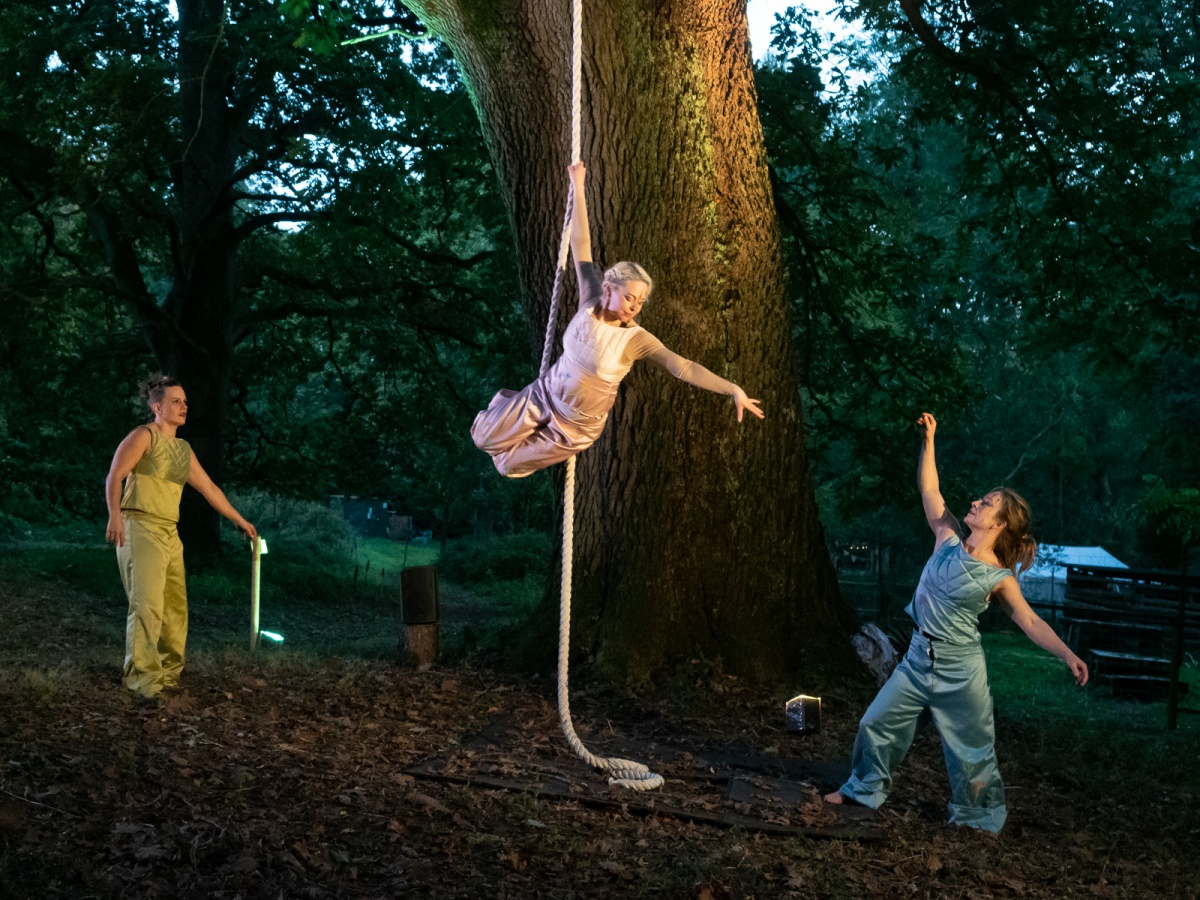 There is no power available, and the kit has to be easily deployed. I used 10 Astera AX5 units for the performers, controlled with their app, and 9 SmartBats for uplighting the trees.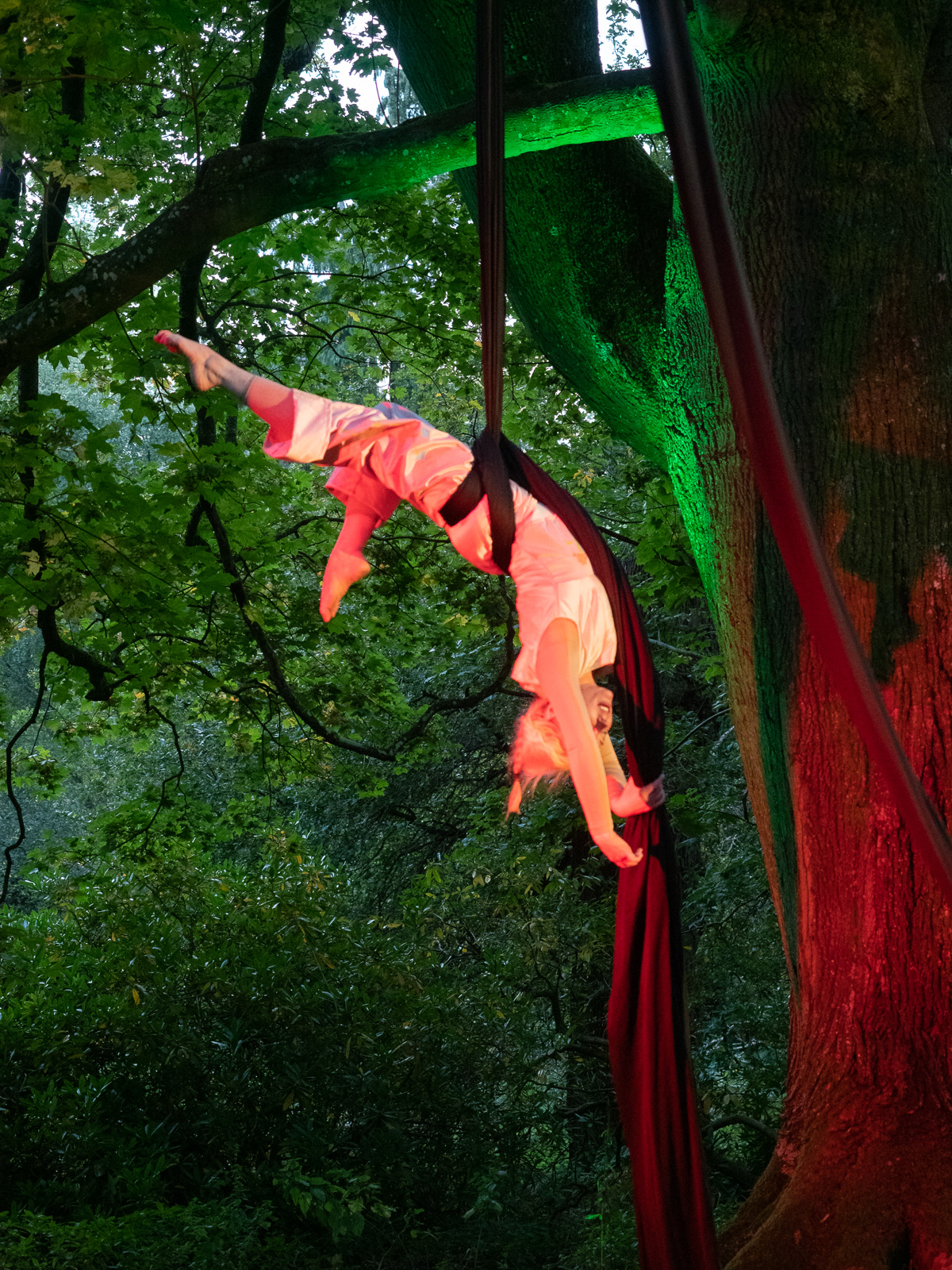 Plus a healthy dose of fire at the end.