Ves-Tigios by Circolombia
Oct 4, 2021
I have worked with Circolombia for several years, lighting their shows Urban and later, Acelere in venues around the world.
In late 2021 2 members of the company put a new show together called Ves-tigios. Just the two of them, and some nice set. It was a real treat to work with them on this creation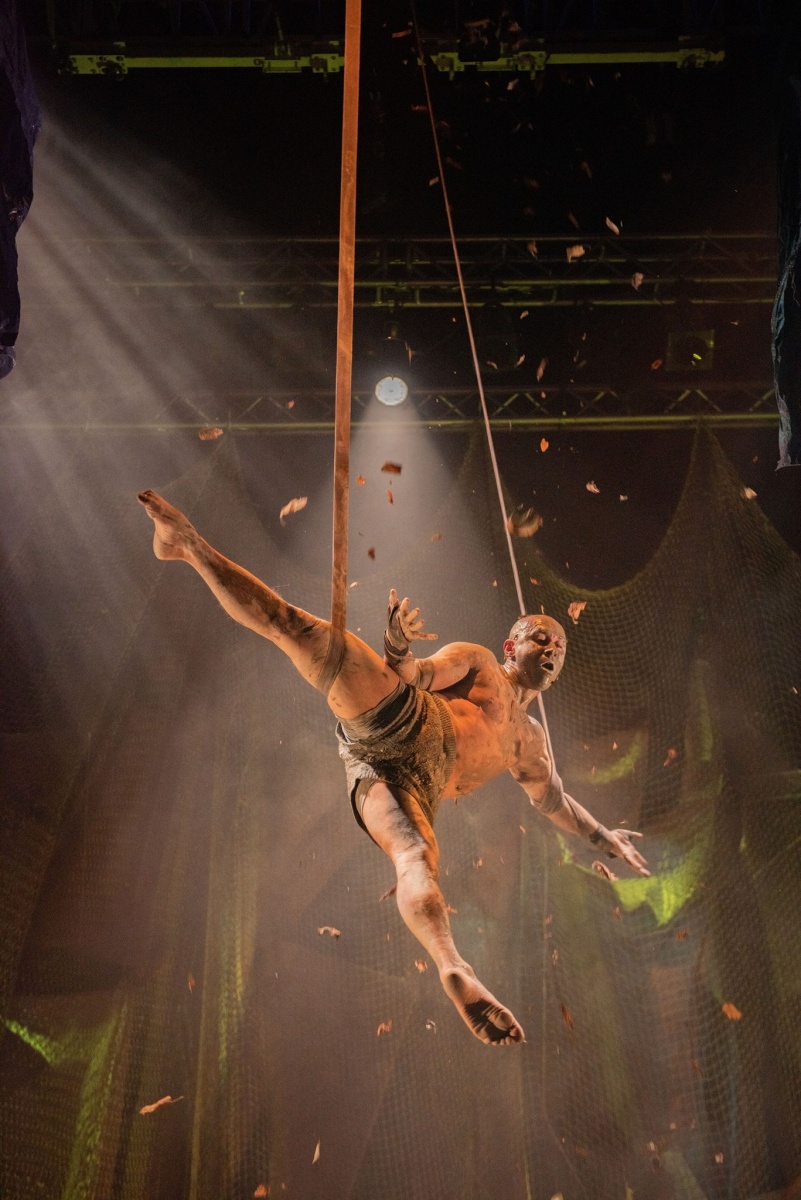 Palomo and Jose Henry made a strange world on stage at Circomedia in Bristol.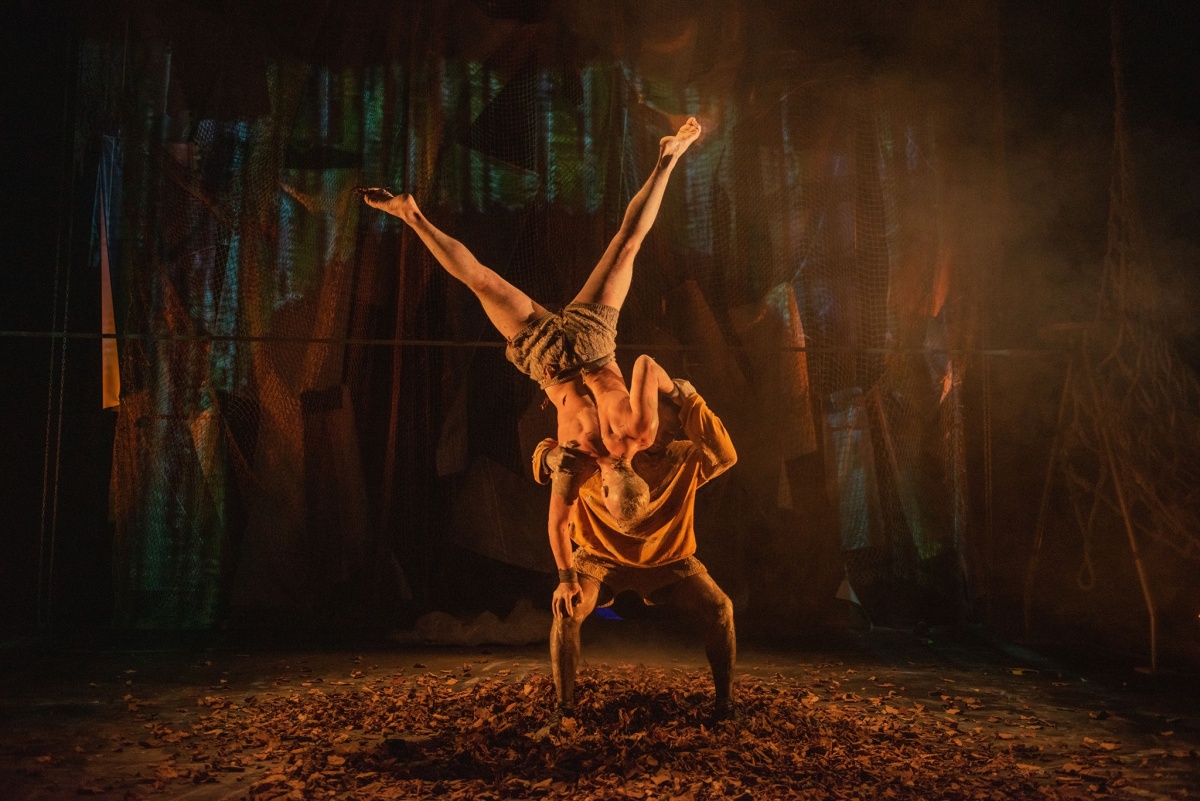 Photos by Ramona Carraro

Video and set by Dav Bernard

Heres a clip of one of the sections.