Starflower
Oct 1, 2019
In September 2019 I worked with Nina Bambrey at Whispering Wood Folk to stage the first outdoor production of Starflower to use lights.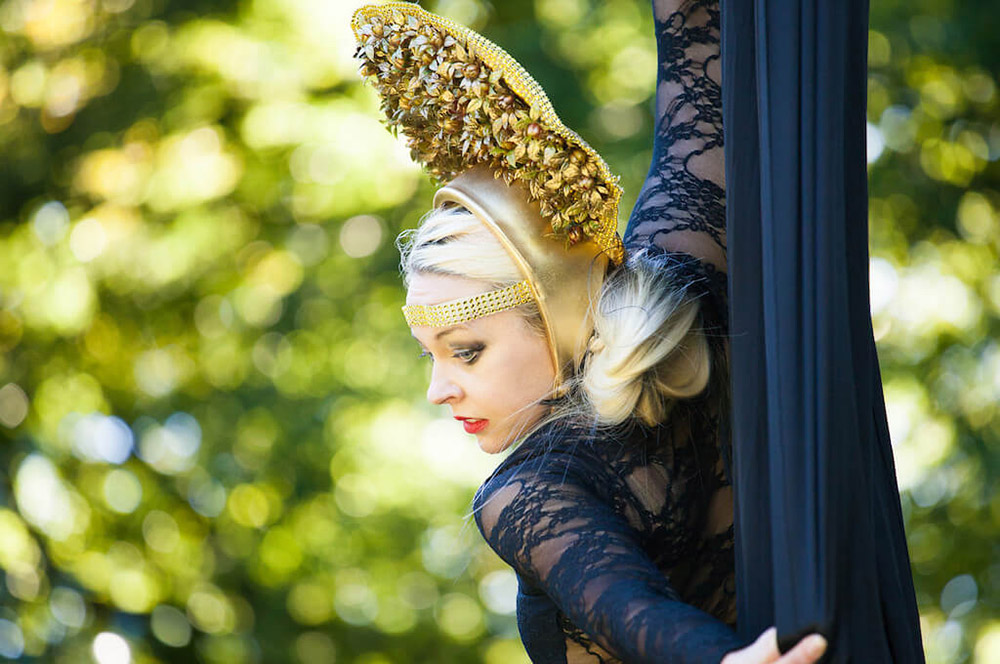 We performed the show in Leigh Woods in Bristol, and at Bretton Hall in Yorkshire. It was performed as a promenade show and had three main areas that had to be lit.
As they were literally in the middle of the woods, we had no power. Plus lights had to be set up quickly and then taken down after each performance as it was a public area. So we used Astera Triple Pars on stands to light the performance areas. These are excellent compact battery powered units that have the added advantage of control by a phone app. No mains, and no data cables.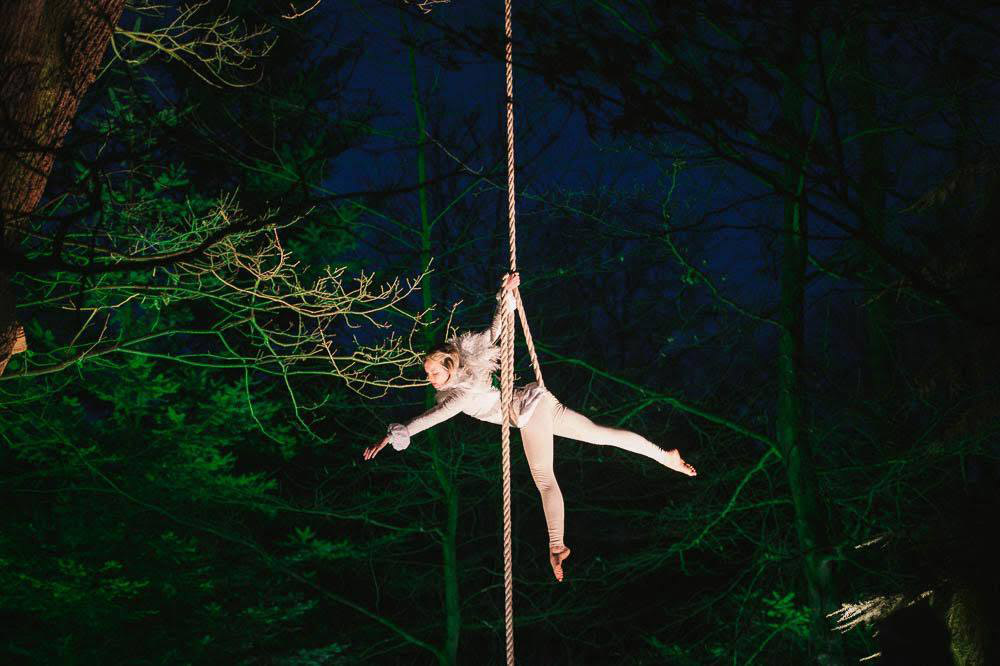 To uplight the trees I used a set of Prolights SmartBat which transformed the set into something very special. In addition we had flaming torches on each side of the performannce areas. It was a small and perfectly formed show featuring rigging by Kino Placebo and assistance by Justine Squire and Lindsey Drage.